When it comes to relationships and personal lives, we all get very excited. And if it is a story of a celebrity, we never miss it. So today we have something similar for you. We will take a deep dive into the personal life of an actor who is good-looking and charming and supposedly will have a long list of women that he has dated in the past.
All You Need To Know About The Outer Banks Star Rudy Pankow!
The role of JJ in the Netflix series Outer Banks made American actor Rudy Pankow famous. Born in Alaska, Rudy was prepared to enroll in a culinary school after finishing high school. To try his luck as an actor, he ultimately decided to relocate to Los Angeles.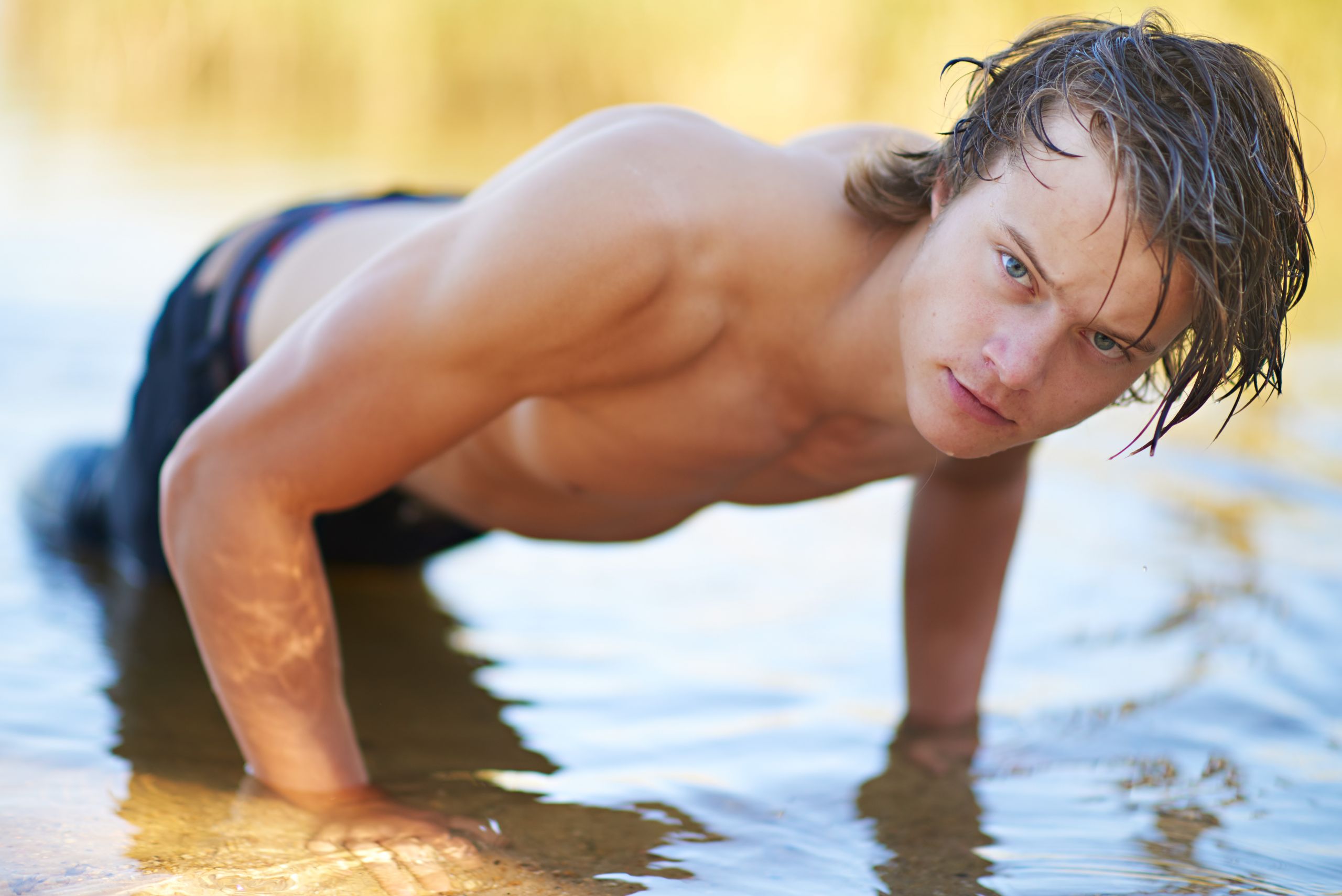 Following his short film debut, he made an appearance in a 2018 Muse music video. He was cast in supporting roles in the TV shows The Politician and Solve before landing the major role of JJ in Outer Banks. He gets along well with all of the series' characters, but Madison Bailey in particular.
Also Read: Who Is Louis Tomlinson From One Direction Currently Dating? Find Out More About The Super Star!
Who Is Rudy In Real Life Over And Above Being An Actor?
Rudy is a harmonica player. He has a kayak guide certification as well.
He once remarked that to fully understand the language, if he could be a book, he would choose The Complete Works of William Shakespeare.
He said that if he suddenly had access to $100 million, he would buy a house in the Bahamas, a farm with a variety of farm animals, and a dog, and make donations to humanitarian organizations.
Rudy has been participating in phone interviews and photo shoots throughout the continuing COVID-19 pandemic. Together with working on his project, he has been reading a lot and playing the piano a lot.
Who is Rudy Pankow Dating in 2023
Pankow revealed his connection with Outer Banks staffer Elaine Siemek after months of rumors, while also criticizing the "disrespect and hostility" she endures from online trolls.
In August 2021, the actor commented on Instagram, "Accusing someone you don't know of being abusive and manipulative is not ok, especially when you don't know the relationship intimately." "I'm content in my current relationship. I am aware that I may not post frequently about how happy we are together on social media, but it is my choice to keep most of those moments to myself.
Also Read Diamond White: 'The Bold and The Beautiful' Love Scenes with Older Actors Are "Difficult"
He continued by writing, "It's people who are stirring up such resentment and attitudes against the person I love and our relationship to stop. I want to emphasize the value of spreading positivism time of social involvement and enlightenment, as well as the necessity of understanding when it is unfair to voice your personal disapproval of something or someone, particularly when you may do so while hiding your identity".
Also Read: Love And Rumours: Who Is Petsy Kensit Engaged Too? All You Need To Know
This proves that Rudy is head over heels for Elaine and currently in love with Elaine. This seems to be long lasting and as fae his past relationships are concerned, he seems be a very private person so we do not have much information about that. But we can say for a fact that Rudy is happy currently and is not available, ladies!